Archangel Law Group Blogs
We cover topics in Civil Litigation, Wills, Trusts & Estates, Business Law, Family Law, Criminal Law, and Traffic Court.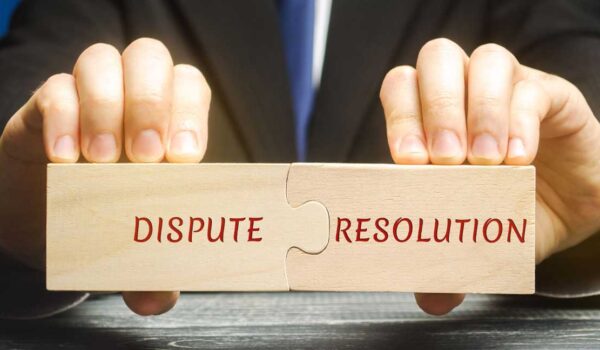 As a contractor, you've probably faced construction contract disputes. You're in a complex business that includes many people and details. It's not just you and the home or landowner. You have subcontractors, architects, and vendors that play a role in the project's completion. There are materials, dates, and costs. A construction contract helps cover all of the details.