Archangel Law Group Blogs
We cover topics in Civil Litigation, Wills, Trusts & Estates, Business Law, Family Law, Criminal Law, and Traffic Court.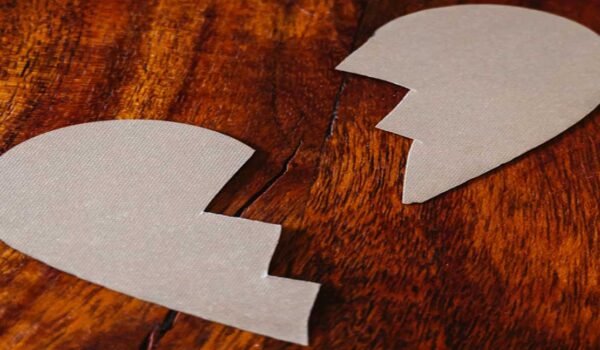 Do you have questions to ask a divorce lawyer? As divorce attorneys in Virginia, we find most people ask the same top 10 questions, so we thought it would be helpful to give you the answers. This way, you can understand the process a little better. Deciding to end a marriage is a big decision and the unknown can sometimes be scary. Going through a divorce can leave you feeling nervous and uncertain. Yet, we find that the more you know, the better you'll feel moving forward. Just remember, you're not alone.