Archangel Law Group Blogs
We cover topics in Civil Litigation, Wills, Trusts & Estates, Business Law, Family Law, Criminal Law, and Traffic Court.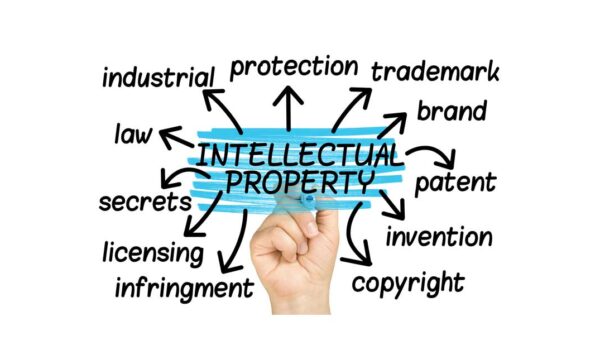 When you set up a new business, it's important to know the legal steps involved. The laws associated with launching a new business vary by state and can be complex. In Virginia, new business owners must pick a unique name, apply for Virginia licenses and more. Business law can be tricky, so it's always a good idea to work with an attorney licensed in your state.